Return to Headlines
Bilingual Family Ambassadors Work to Keep Families Informed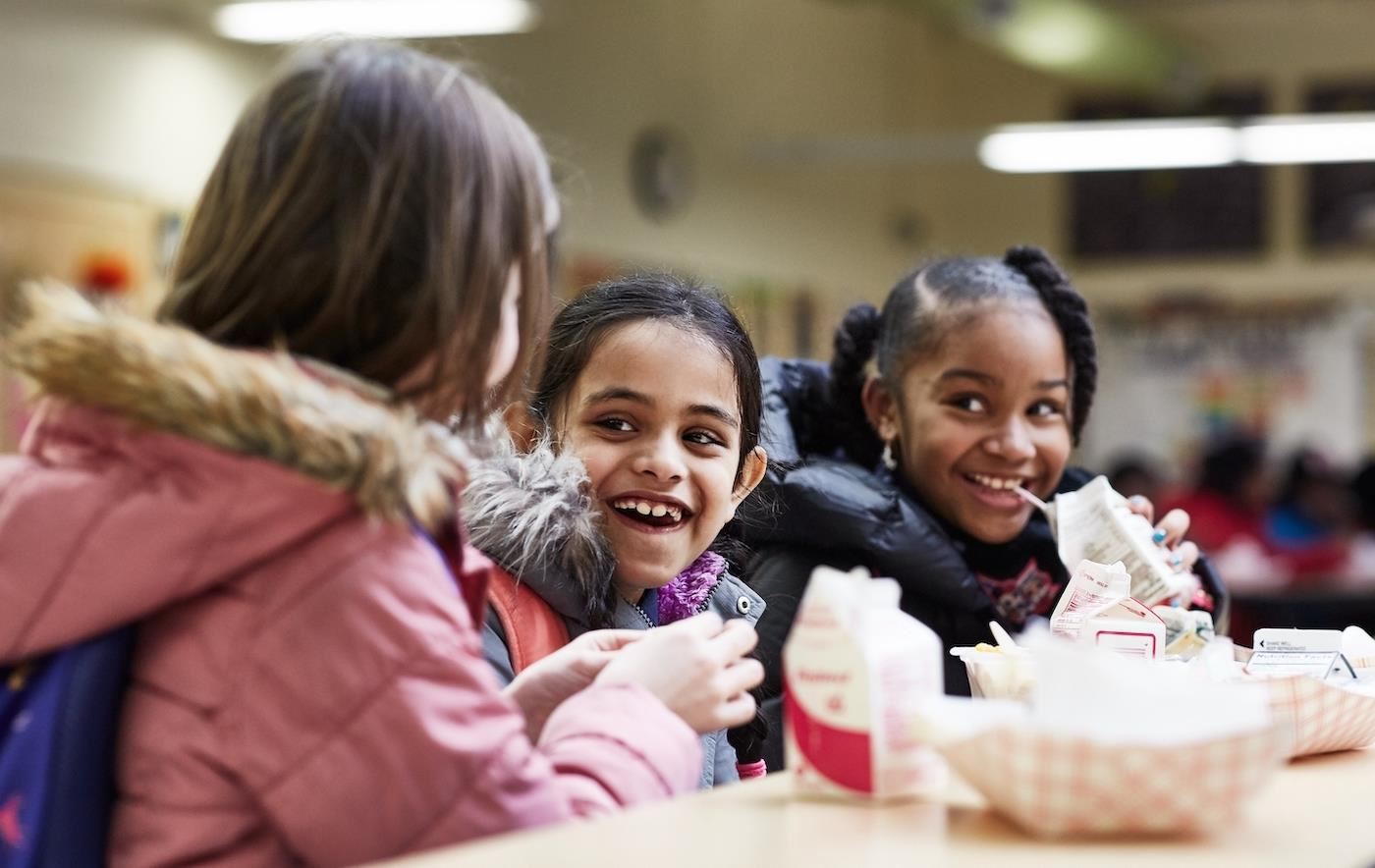 November 30, 2022 -- Over 100 different languages are spoken in Columbus City Schools, and the District is always looking for ways to engage with our non-English speaking families. One essential part of these connections is our family engagement staff.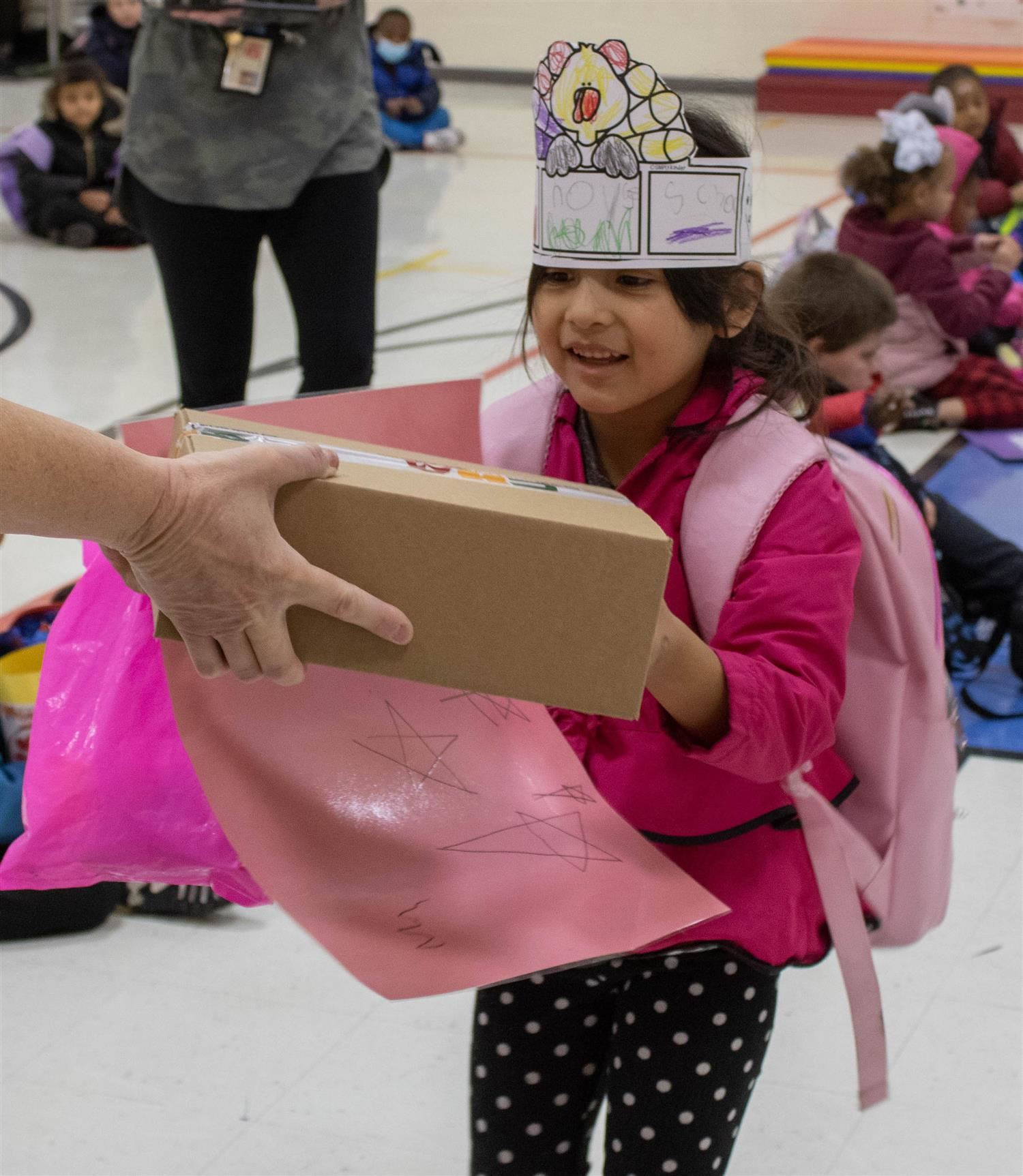 The Department of Engagement works alongside CCS families to maximize student achievement and growth. As part of this mission, family ambassadors are placed in schools where they work to connect with families. In addition, CCS employs several bilingual family ambassadors across the District to expand its outreach. For some families, having a bilingual ambassador is crucial.
"Being able to speak two languages is a gift," said Valleyview Elementary School family ambassador Maria Alcauter. "It's amazing what a language can do for somebody else."
Alcauter speaks both English and Spanish. Before becoming a family ambassador, she saw a need in the community for additional Spanish-speaking resources. She has been working with Valleyview for a month. Still, she was attending events and aiding families before she began officially working in the role.
"Before even starting, I was ready to go. I was eager to understand what a family ambassador did," she explained. "I wanted to connect with families and have a bond with my colleagues when I started."
Alcauter is working with a student who recently moved to the United States from Ecuador. While the student initially hesitated to engage with staff, Alcauter said working with him in Spanish has made him feel more comfortable.
"I was able to connect with him because of the language. Being able to speak with him is something special to me. It makes me smile," she said.
Alcauter said families sometimes miss out on information because of the language barrier, and she is proud of the work the family ambassadors do to bring those resources to them.
"Being a family ambassador has given me a purpose," she said. "This role has given me the satisfaction of knowing that I can help people by just passing on information in the language I know. I really do love it."
---