Return to Headlines
Columbus City Schools to Provide Free At-Home COVID-19 Rapid Tests for Students, Staff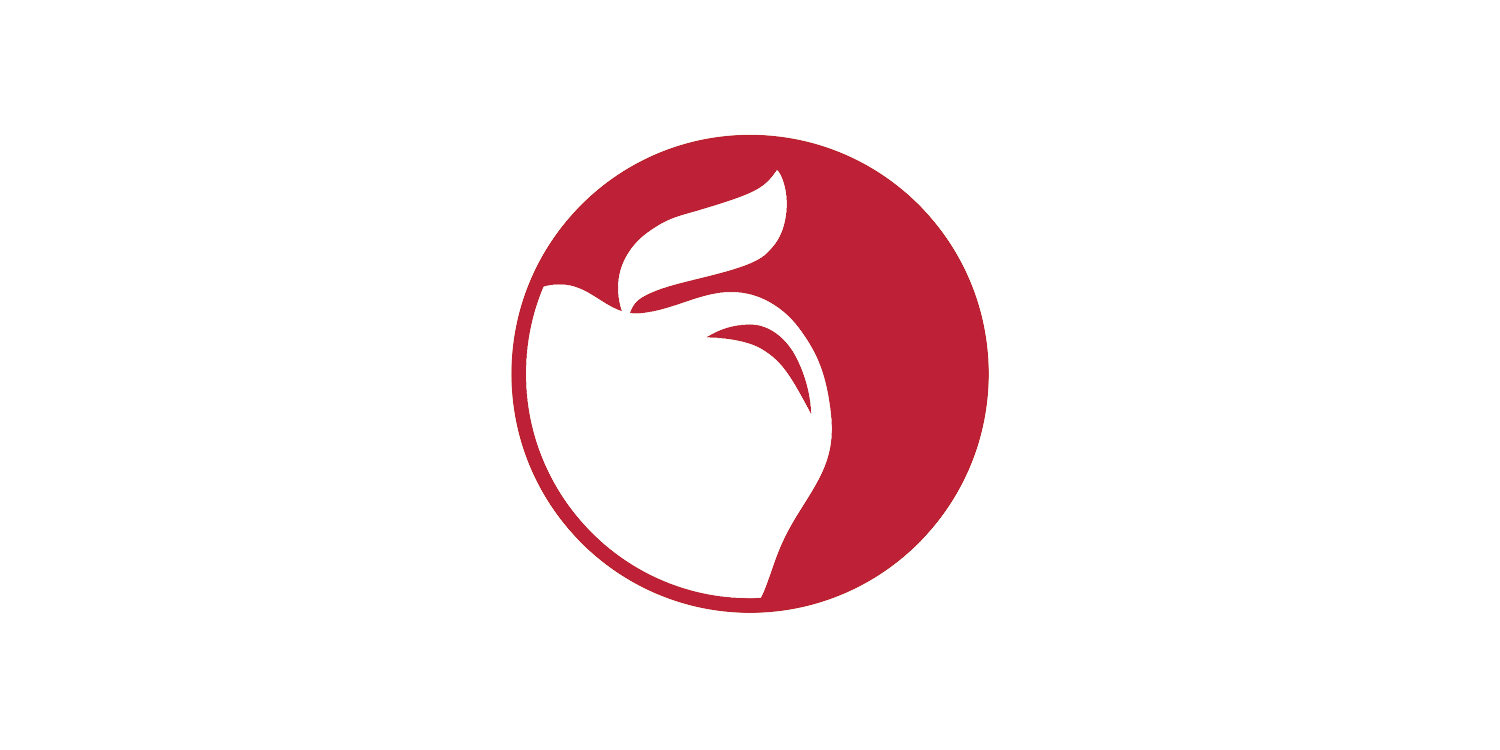 Columbus City Schools has partnered with Columbus Public Health (CPH) to offer a limited number of voluntary, at-home BinaxNow COVID-19 rapid test kits for any student or staff member in a school or transportation center who is symptomatic or a close contact of a positive case.
The free, convenient testing option will be available to students and staff beginning next week.
"Even before students returned to classrooms five days a week, we worked closely with Columbus Public Health to be proactive and vigilant to slow the spread of COVID-19," said Superintendent Dr. Talisa Dixon. "We recently announced vaccine clinics for students and staff, and these rapid test kits present the District with an additional layer of protection to detect infections early and get ahead of potential outbreaks, including asymptomatic spread, keep schools open, and protect our entire community."
Families of any student receiving an at-home rapid test will also be notified by their school, per district contact tracing protocols. Families can notify their school of their positive or negative status by submitting:

Printed copy of BinaxNow test results;

Emailing digital copy of BinaxNow test results to the school (principal/nurse/teacher); or

Emailing detailed, verifiable screenshot of BinaxNow test results.
About BinaxNOW At-Home Rapid Test Kits
The BinaxNOW Test is a 15-minute rapid antigen test used to detect an active COVID-19 infection. The test was developed by Abbott Laboratories and approved for use by the U.S Federal Drug Administration (FDA). The self-tests are provided for easy at-home use with a computer, tablet, or smartphone with video capabilities. Proctored (English & Spanish) eMED telehealth sessions are available to oversee test administration and provide electronic copies of results.
BinaxNOW Self-Test Walkthrough Video
This BinaxNOW Test is recommended for individuals who are identified as a close contact:
Individuals directly exposed to COVID-19 at school; or

Individuals identified as a close contact due to a household member being exposed to COVID-19; or

Symptomatic individuals

showing signs of illness consistent with COVID-19.
Students and staff who test negative and are showing no symptoms will be able to return to school/work or stay in school/work, avoiding quarantine.
The BinaxNOW Test kits may have a past expiration date, but the FDA has extended the dates for tests issued by the Ohio Department of Health: www.coronavirus.ohio.gov/static/binax-now/binaxnow-home-tests.pdf
Additional information regarding COVID-19 health and safety protocols in Columbus City Schools is available online.
For additional COVID-19-realated information in the City of Columbus, visit www.columbus.gov/publichealth/Coronavirus-Portal/.