Return to Headlines
Columbus City Schools to Continue with Current Health Protocols Regarding COVID-19 Safety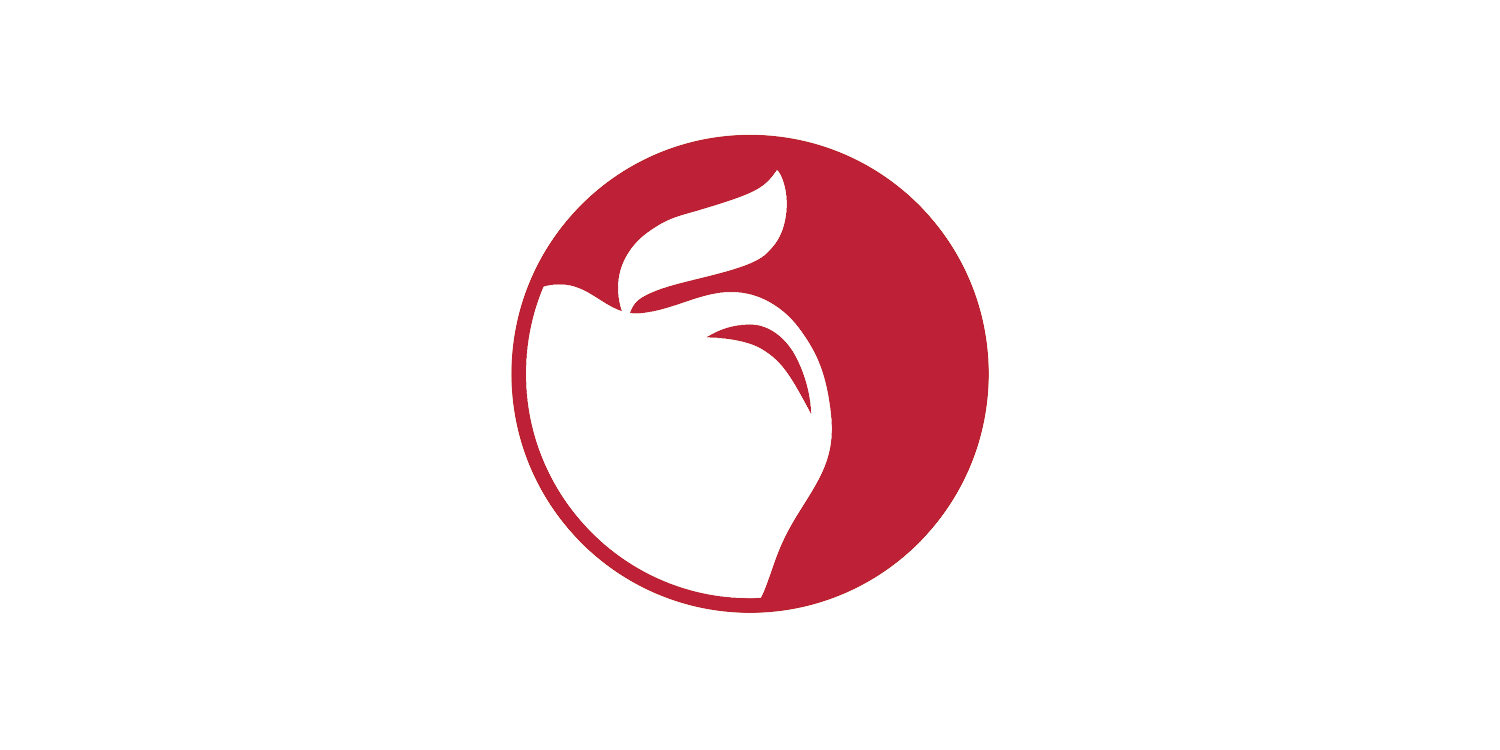 July 22, 2022 -- Today, Columbus Public Health issued a mask advisory urging everyone to wear a mask indoors and in crowded areas regardless of vaccine status until further notice. The advisory follows the Centers for Disease Control and Prevention's (CDC) guidance for an area with high community transmission level for COVID-19. New CDC data shows that transmission in Franklin County is high.
The advisory is not an order, and it is being placed to urge people to wear a mask in public places. There are no plans for a mandated mask order at this time.
Columbus City Schools will continue to follow its current health protocols regarding COVID-19 safety. Masks remain optional in CCS. Still, they are encouraged due to the high community transmission rates, especially if someone is at high risk of severe illness. The District's leaders and Health Services team encourages everyone to get vaccinated and boosted for COVID-19 to increase protection against severe illness.
Here are some important reminders:
Please stay home and get tested if you are sick.

WASH YOUR HANDS OFTEN

with soap and water (greater than 20 seconds). Use hand sanitizer if soap and water aren't available, and clean high-touch surfaces often.

Avoid touching your face with unwashed hands and cover your coughs and sneezes.

If wearing a mask, make sure it covers your nose and mouth to help protect yourself and others, especially indoors at gatherings.
Columbus City Schools will continue to partner with Columbus Public Health and Nationwide Children's Hospital to monitor rates of COVID-19 in our community and schools as we work together to keep students, staff, and families safe for the start of the school year.
To see COVID spread in Franklin County, visit the CDC by clicking here.
Columbus Public Health offers all COVID-19 vaccines and boosters on a walk-in basis Monday through Friday at Columbus Public Health. For hours and to learn more, click here.