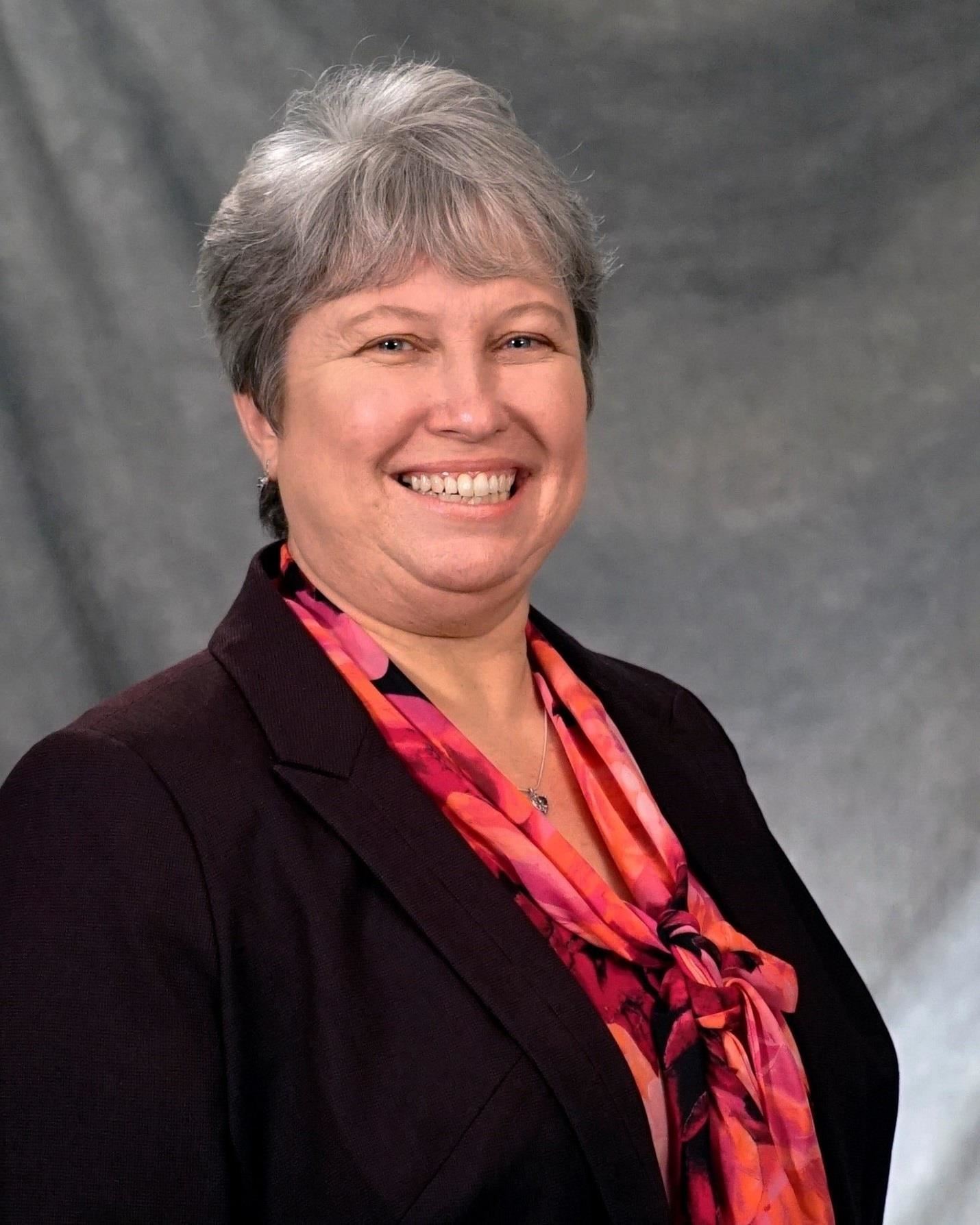 Phone: (614) 365-8903
Email:
Degrees and Certifications:
Terri A. Berchak, MBA, CIA, CGAP, CRMA

Terri A. Berchak is a Certified Internal Auditor (CIA), Certified Government Audit Professional (CGAP), and holds a Certification in Risk Management Assurance (CRMA). During her 17 year career in the internal audit field, she held positions as a staff auditor for the Ohio Department of Public Safety, Management Analyst Supervisor / Internal Audit Supervisor for the Ohio Bureau of Worker's Compensation, Senior Auditor / Operations Auditor for SafeAuto Insurance Company, and most recently as Audit Team Lead / Audit Officer with Huntington Bancshares Incorporated.

Ms. Berchak is actively involved with the Institute of Internal Auditors (IIA) local chapter and international office. Over the last 17 years she held the positions of Government Relations Committee Chairperson, 2nd Vice-President, President, Board Member, Membership Chairperson, Newsletter Editor, Website Chairperson, Program Committee Member, Regional Conference Facilities Committee Co-Chairperson, and Regional Conference Volunteer Committee Co-Chairperson for the local chapter. Additionally, she served as District Representative for the international office having the responsibility for six chapters in Ohio and Western Pennsylvania. Ms. Berchak is also a member of the Association of Government Accountants (AGA).

She received her Bachelor of Science in Finance and Business Management from Franklin University and her Master's degree in Business Administration with a focus in Leadership from Franklin University.