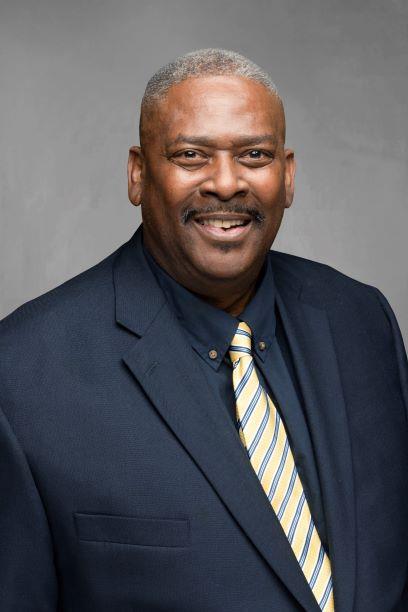 Phone: (380) 997-7665
Email:
Degrees and Certifications:
Harold W. Saunders

Harold Saunders, Senior Segment Manager – former Certified Government Financial Manager (CGFM) with 20 plus years' experience in auditing federal, state and local governments.

Mr. Saunders spent 16 years with the Ohio Auditor of State performing the responsibilities and roles of the Senior Audit Manager. Mr. Saunders managed multiple audit teams in that role. Mr. Saunders also held various other positions in government - Finance Director, Auditor-in-Charge and Auditor.

Mr. Saunders held positions in the private sector as Senior Staff Accountant, Account Executive, Project Manager, KYC Officer, Anti-Money Laundering (AML) Risk Officer, Enterprise Risk Management (ERM) and team member on process improvement and implementation initiatives for several leading financial institutions and a retail organization.

Mr. Saunders was the recipient of the Franklin University "Credit to the Profession" award.

Mr. Saunders is a member of the Institute of Internal Auditors (IIA), the Association of Government Accountants (AGA), Association of Local Government Accountants (ALGA) and Association of Anti-Money Laundering Specialist (ACAMS).